| | |
| --- | --- |
| | Tapestries-Contemporary |


CONTACT

Susan Klebanoff
Klebanoff Studios established 1976
USA

505-948-4636
susanklebanoff@gmail.com


© Copyright 2019
Susan Klebanoff
All Rights Reserved.








Contemporary Tapestries
Klebanoff Studios: established 1977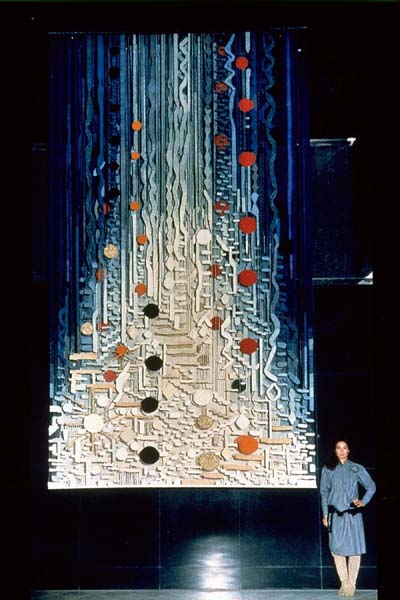 "At the Source" Collection:
Oracle Corporation, Tysons Corner , VA



Click on the video image above to see the Dynamics of Light on the artwork.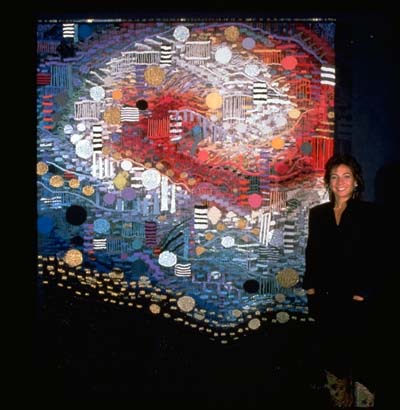 "Changing Space" collection:
Museum Modern Art, Nagoya Japan Installed 1993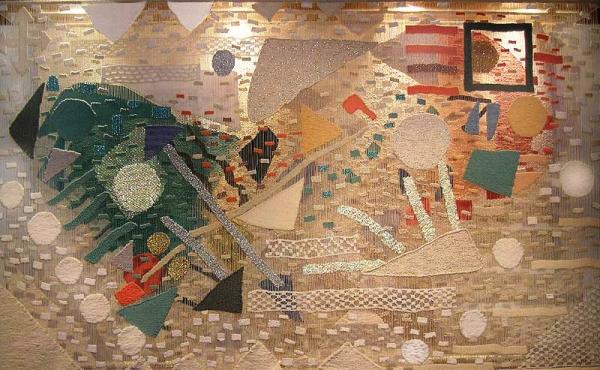 Private Collection: New York City,NY
Multilayer tapestry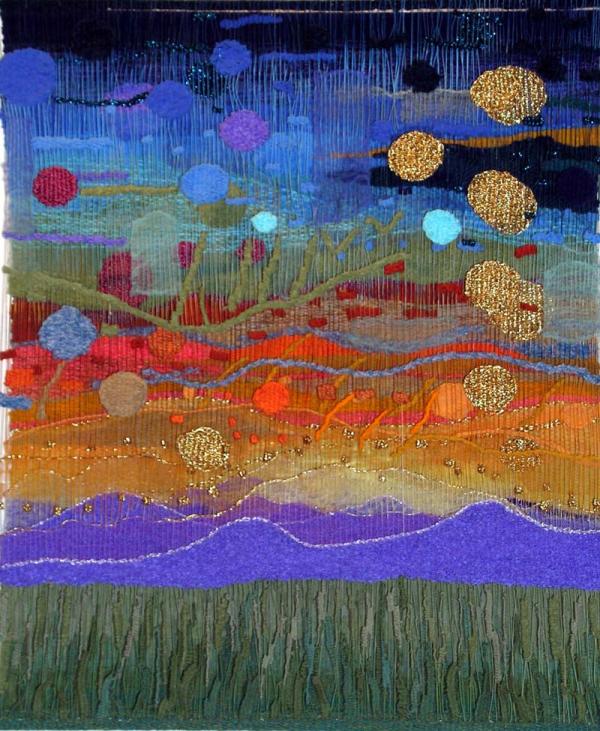 Collection: Private collection
Sedona, Arizona

Artist statement:

Fine Art can be a condensation, in the most striking form, of the highest ideals of a civilization. At its finest, Art transcends the immediate, elevating both the soul and the imagination. When people are in the presence of fine art, their worries lessen, their fears abate, and their sense of abundance increases.

Now more than ever, the world needs Art. As our lives become increasingly filled with the immediate demands of the practical, we need to remember that the best solutions, after all, are usually beautiful.

Art is a universal language, A document of the human spirit. Each of my works speaks that language.